Make your home your happy place! Fill your home with décor that reflects your personal style. Here are a few tips to help transition your house into a home.
You want your home to be inviting, right? Display your current magazine collection, books, or your favorite pillows and throws.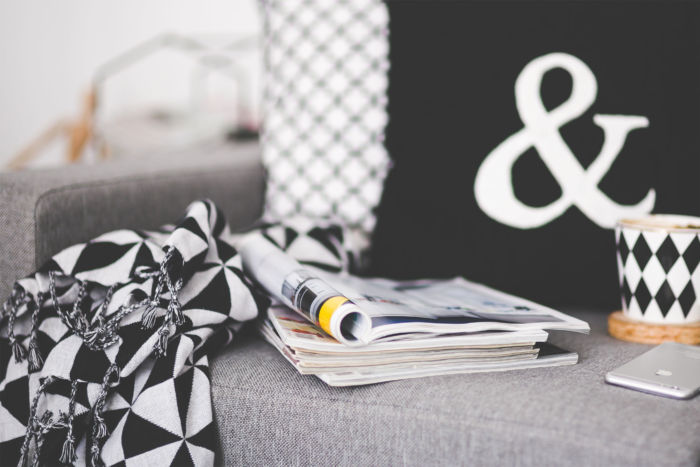 By displaying your photos, artwork, and memorabilia on the walls, you eliminate clutter around your home and create focal points in each room.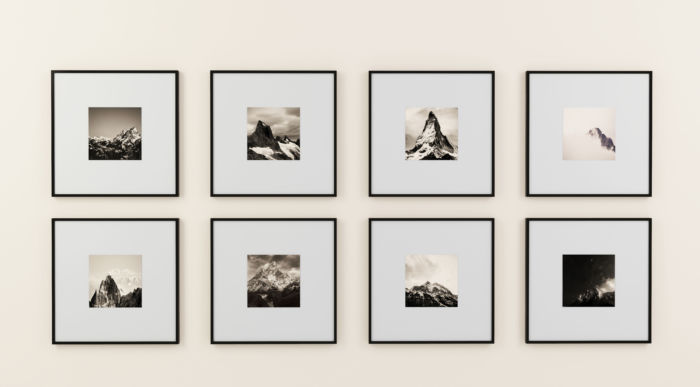 Design a Welcoming Front Porch
The front porch is the first thing people notice about your home. Make your friends and family feel welcomed by having beautiful plants and flowers leading up to the front door. Incorporating an outdoor seating area also adds a warm inviting touch.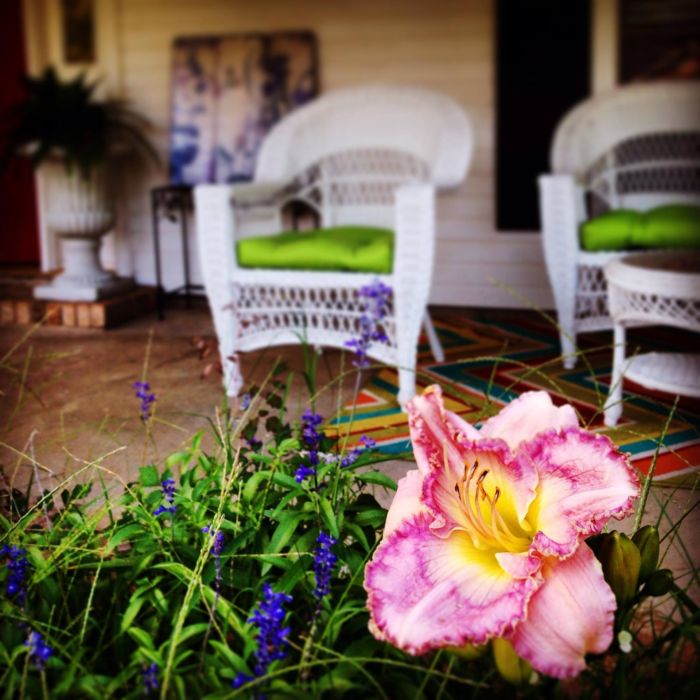 Click here for more tips!