The New Year is in full swing – are you ready for the new design trends this year? If you're ready to be on the leading edge of style this year, you can look forward to:
No more whitewash! Deep, bold colors are totally glam this year.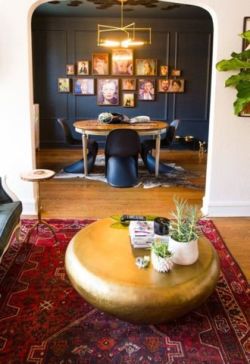 Metallics. From fixtures in the bathroom, to bar carts and dining accessories, look for golds and brushed "gliver" (gold/silver-ish) in every room of the house.
Function AND form. You'll see everything in its place in 2016. Look for drawers, cabinets, and counters with ultra-functional purposes and unique industrial designs.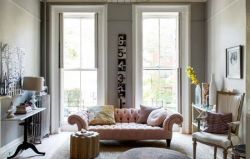 Oversized art. Tired of the gallery wall? You'll love the oversized art that's trending in 2016. And it won't need to be a high-priced artist or nouveau designer either. Large scale print photos and self-designed pieces will be all the rage this year.
Check out the full article here from our friends over at Domino.