Adding mats to your artwork intensifies the art by adding size, color and depth to what's being portrayed. Matting adds more impact and enhances your artwork or photo, creating extra space around it, giving the eye breathing room that will naturally draw it towards the center. The mat should not to distract from your art but to direct your eye to the main focal point of the image.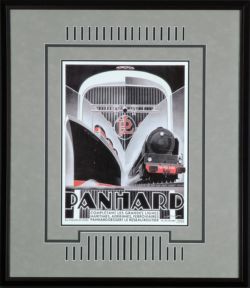 It's essential that the mat you choose is archival in quality, as inexpensive mats and anything acidic will yellow and ruin paper-based artwork in even a short period of time. At Deck The Walls, we are committed to using only conservation grade mat boards and products that will enhance and safely preserve your art for the life of the piece.
Incorporating a mat in between your artwork and framing glass is also important because it prevents any condensation that might develop on the inside of the glass from being transferred to your art, causing water damage, mold or mildew. Anything of value being hung should also be matted so that the glass and the art don't come into direct contact.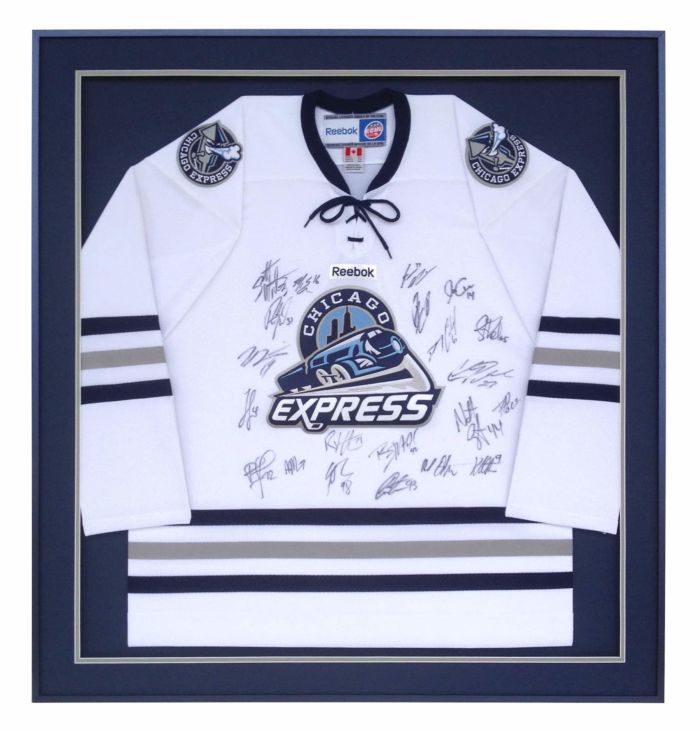 Choosing the framing elements for your artwork is highly personal and you should make choices that please you. However, there are a few "rules of thumb" that can help you with your choices.
The mat border should be at least 2x the width of the frame
Oversized mats can bring attention to small images
Using two or three mats will give your artwork a three dimensional look
Creative mat cuts personalize your images